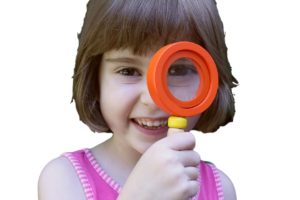 NEW online store!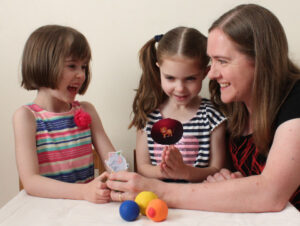 Featuring a select range of great science kits for children aged 6+ and 8+. Shop now
Science incursions, live shows and science communication services in Sydney
Preschool show
Professional development workshops for early childhood educators

Commissioned science shows for museum exhibitions and educational programs
Writing and editing, including educational resources, instructional booklets, advertising copy, and scripts for children's television programs
Product design, working exclusively for the WILD! Science brand of science kits
We would like to respectfully acknowledge the Bidiagal people who are the Traditional Custodians of the land on which we live and work today.
www.findschoolworkshops.com