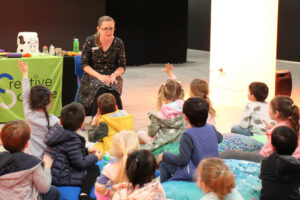 'Be a Scientist'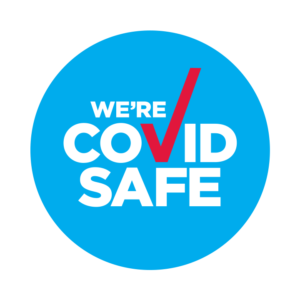 Live science show for 3-6 year old children.
In this interactive show, children explore science through demonstrations, stories and songs.
Science topics include:
* Senses and observation
* Floating and sinking
* Shadow, colour and light
* Sound: Vibrations, amplification and pitch
* Air pressure and jet propulsion
Requirements:
* Well-ventilated indoor venue or sheltered outdoor area
* One large table
* Area where children can sit
* Carers to supervise children
* Parking as close to the venue as possible
* Access to the venue 30 minutes before the session starts to set up
Preschool Show Booking Terms and Conditions
Price: $440 (including GST) for 1 session
$605 (including GST) for 2 sessions presented in the same room on the same day
An invoice will be provided 1-2 weeks prior to the visit date with 30 days payment terms. Payment can be made via direct transfer or online card payment (e.g. PCard).
Duration: 45 minutes
Audience: up to 40 children

Details of risk assessment and public liability insurance are available on request. All Creative Science presenters have Working with Children clearance.
Creative Science also offers a 2-hour professional development workshop, 'Physics for Early Childhood Educators'.
Booking request
To book one or more Preschool Shows, please submit your details below and we will contact you to discuss your booking. For enquiries, please contact bookings@creativescience.com.au or phone 0402 063 921.
(If you have problems completing the form in the frame below, please try the direct link to Google Form.)