This hands-on workshop is currently
NOT
available.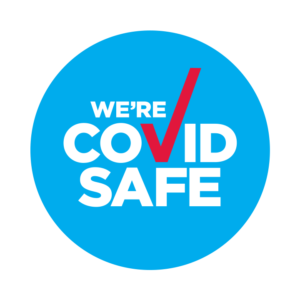 As part of our COVID-19 Safety Plan we are not offering hands-on workshops for preschools until further notice.
A
45-minute live science show
is currently available for preschools. Contact jenny@creativescience.com.au for availability and bookings.
'Be a Scientist'
Hands-on science for 3-6 year old children.
In this dynamic play session, children explore what it's like to be a scientist, through role play and hands-on activities.
Each session includes:
* An introduction with science demonstrations, stories and songs
* Free play with over 20 hands-on activities based on physics, chemistry, biology, geology and space science
* Funny sound science demonstrations to end the session
Requirements:
* Indoor venue with 5-6 small tables for hands-on activities
* Area where children can sit for the introduction and ending
* Carers to supervise and assist children
* Parking as close to the venue as possible
* Access to the venue 30 minutes before the session starts to set up
Price: $440 for up to approximately 25 children
Price includes GST.
A tax invoice will be provided after the visit.
Additional sessions held in the same room on the same day are charged at $220 for each additional session.
Duration: 1 hour

This program is not suitable for children under the age of 3 due to small parts which may present a choking hazard to very young children. Details of risk assessment and public liability insurance are available on request. All Creative Science presenters have Working with Children clearance.
Creative Science also offers a 2-hour professional development workshop, 'Physics for Early Childhood Educators'.
Booking request
To book one or more Preschool Play Session, please submit your details below and we will contact you to discuss your booking. For enquiries, please contact bookings@creativescience.com.au or phone 0402 063 921.
(If you have problems completing the form in the frame below, please try the direct link to Google Form.)